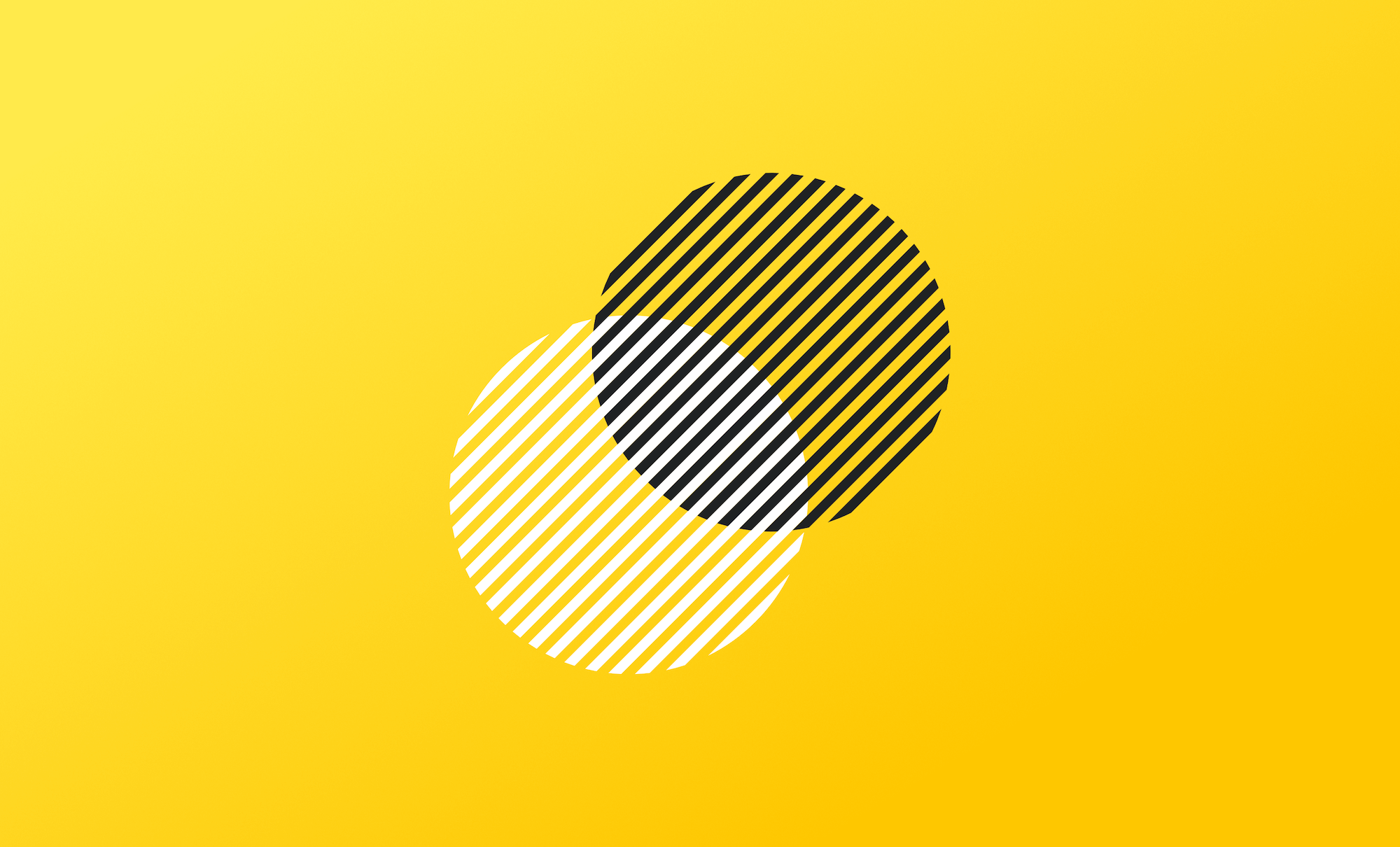 The Visit App
The Visit App is a social travel ecosystem where you can post articles or read what others posted or book tours from tour guides
How social can it be?
It's possible to connect your Visit site to hundreds of the most popular apps and tools using our API that take no more than a few seconds to install.
Whether you need to publish an article, connect your blog, build a community or embed experiences, our Ai & editors will fix your typos and improves the SEO for your article/experience and publish it on social media where you can share it on your profile.